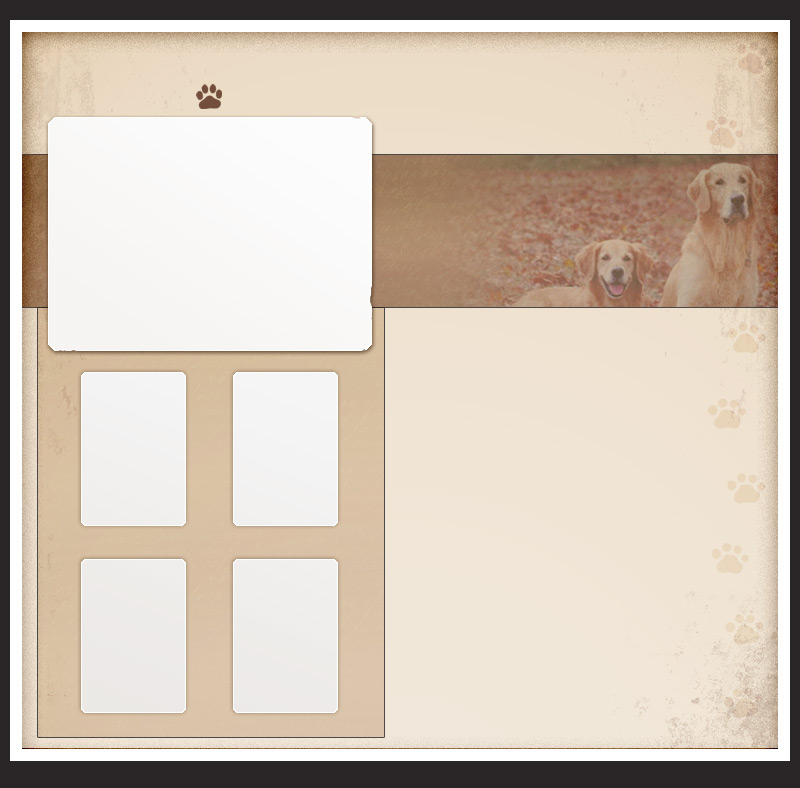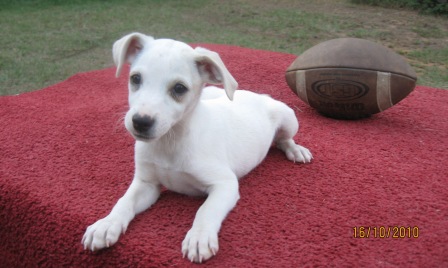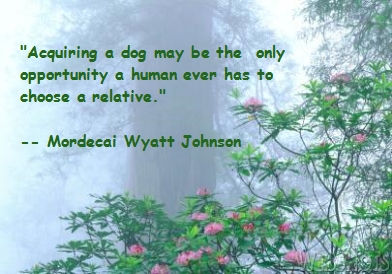 Our feist's are NKC Registered

Our feist's are from the Barger, World Champion Bogg's Creek Radio and World Champion Oxford's Padro Bloodlines.

Visit "Our Mountain Feist"

page for pedigree

Our Barger female is from Tennessee and is predominately red in color and comes from a long line of proven squirrel hunting dogs. Bill Barger has been hunting and raising feists for a long time. They are Intelligent and easy to train dogs.

Loving and loyal breed!

If you would like to be placed on our mail list for our current or future litters , please fill out our form on the contact page.



Our pups are $300 We Accept $50 non-refundable deposit. If you would like us to hold a pup for you out of our next litter. Deposits are refundable if we cannot produce you a puppy within a reasonable time.

You can now pay by using our Paypal account.

Danny and Joyce Westbrook

18224 CR 4235

Frankston, Texas 75763

903-876-3878

903-721-9791

NKC Mountain Feist

Squirrel and Coon hunting dogs

Two females above available out of

Westbrook's Amos and Westbrook's Red Girl

Go to our Hunting Blog to see updated pictures

Sire: Amos (picture to the left of paypal) is out of World Champion Bogg's Creek Radio and  Grand Champion Poor Fork Bill and Bogg's Creek Legend. Amos stays treed and has a good mouth on him. Hunts well with a pack or on his own.

Dam: Red Girl (picture to the right of paypal) is out of Barger Stock Feist , top and bottom. Red Girl has produced many proven squirrel dogs. She hunts out and stays on the tree. Hunts by sight and watches the tree tops. She is a very gritty dog on the hunt but gentle nature at the house.

To see other pups available click on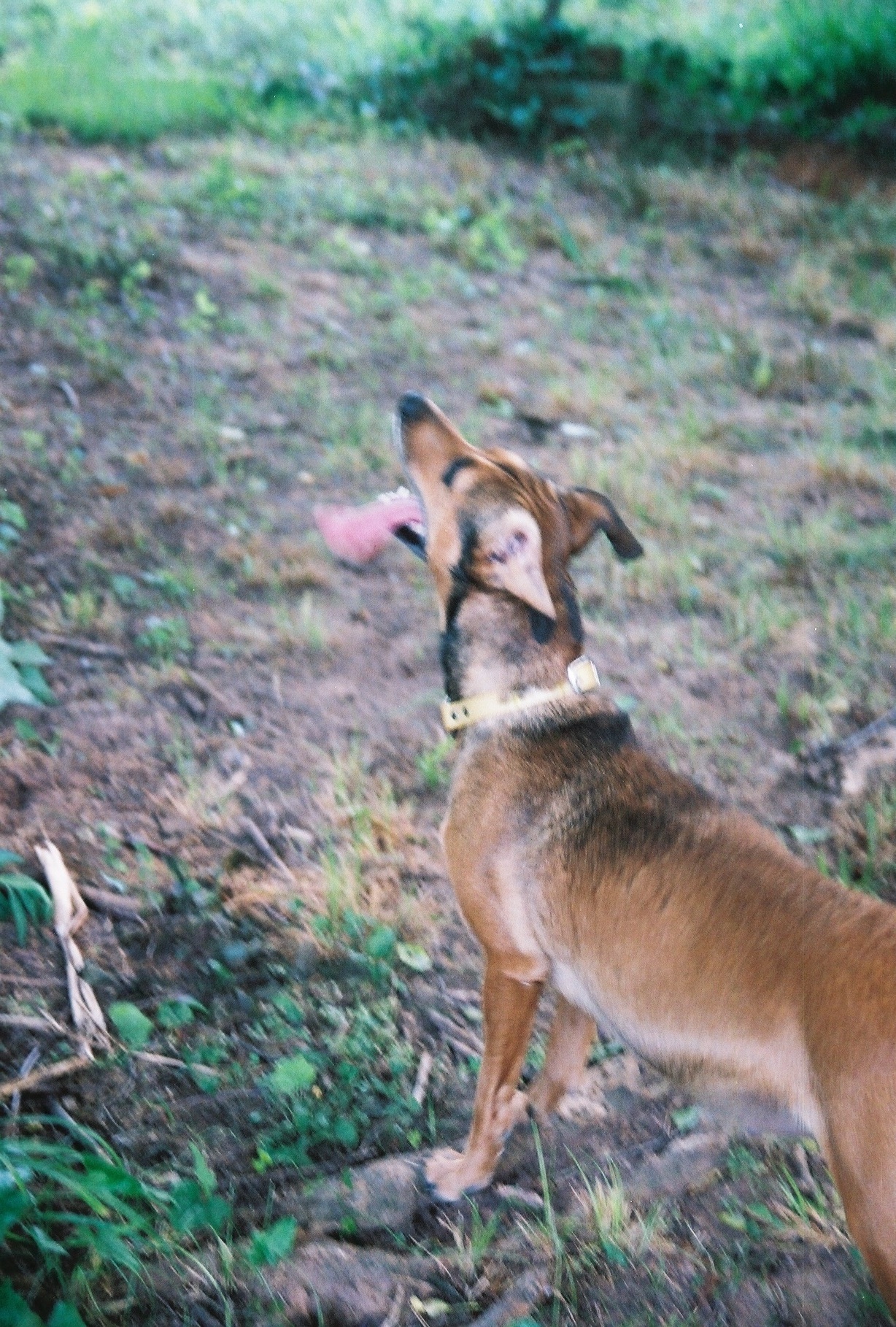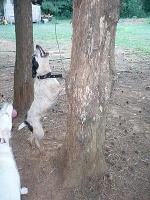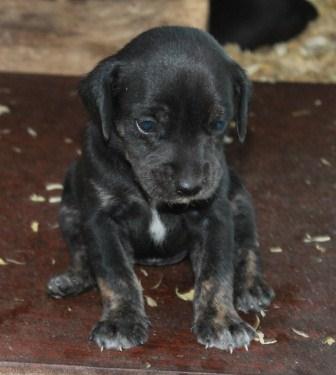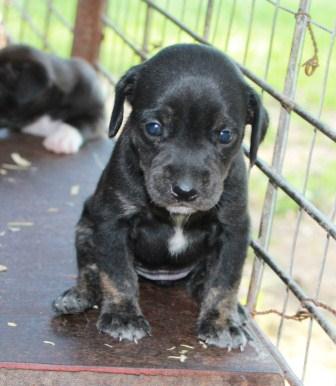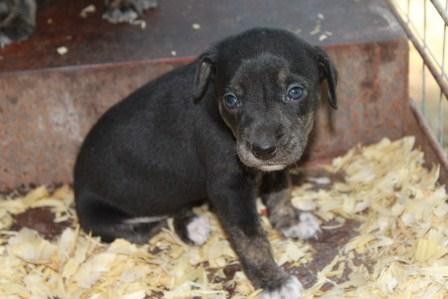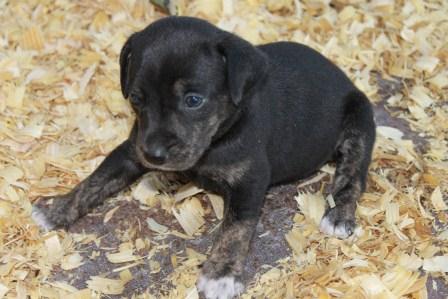 We currently have a litter out of Little Crickett and Slate

Born 04/13/12

Click on **available puppies**

above to see pictures

Red Girl / Amos  Female # 1

Red Girl / Amos  Female # 2